We recently installed replacement windows in Greer, SC at the home of Paul Lamb who lives at 104 Shannon Drive. Window Depot of the Upstate measured and installed 17 windows for Mr. Lamb. We removed shutters from the home and capped each window to make them look nice and even. Mr. Lamb then ordered a glass door which we got installed by 8 am the next morning. Overall the customer is very satisfied and is scheduled for a shower install coming up soon.
Highlights of replacement windows in Greer, SC
• 17 White ProVia windows
• Brand new clear glass door
• Everything was measured and spaced out evenly to give a clean, natural look
"The windows are great! I can barely hear any outside noise anymore and the sun isn't beating down on me all day. I am excited to see what this does for my power bill."
– Paul Lamb: Homeowner (Greer, South Carolina)
Photos of replacement windows in Greer, SC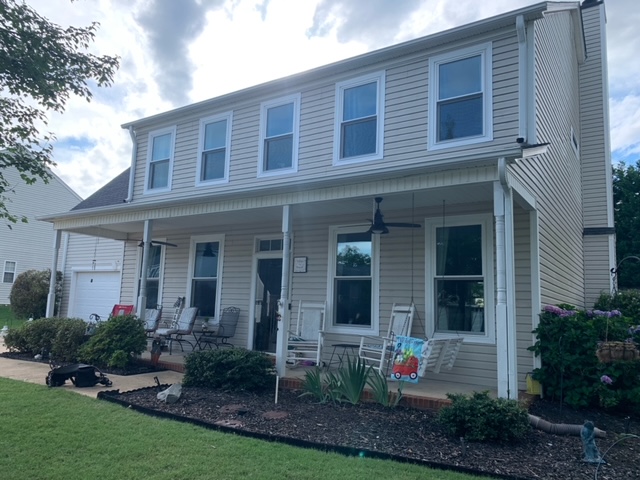 If you need a bathroom remodel in Anderson, South Carolina or anywhere in the upstate, complete the form below to receive a FREE no-obligation quote. After completing the form, a Window Depot USA representative will contact you shortly.
Oops! We could not locate your form.